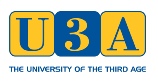 Site update: 15 August 2017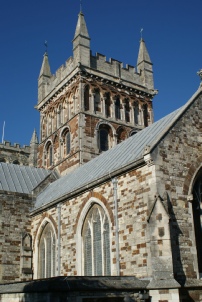 Wimborne U3A is a part of the University of the 3rd Age, providing a range of volunteer-led activities to anyone no longer in full-time employment, who lives in Wimborne or the surrounding area.
Please use the headings in the bar above to find out more about us and our activities. We also have a
notice-board in Wimborne Library.
If you are interested in joining us, do please request a copy of our Programme and application form - click [here], or see the [Contact Us] page of this website.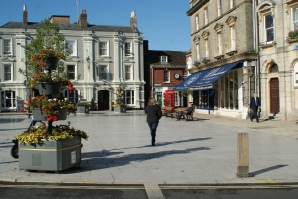 Members - please note:
Every member should have received a copy of the Autumn 2017 Newsletter by post and by email, containing the renewal form in the centrefold. This completed form with a cheque and small S.A.E. must be sent to the Membership Secretary by 11 September. If you fail to renew by then, your name cannot be entered on the register and you may be disappointed.
This website contains details of all our groups that will be meeting when we re-start in October. Click [here], or use the [Our Groups] link above to see a full list of the groups, then select any of them for further information.
There will be 9 new groups starting, and 5 that used to run before will be re-starting -
click [here] for more details.
Open Day and Mini-Open Days
This year we will be holding an Open Day on Friday 1st September between 10:00 and 1:00
There will also be Mini-Open Days on these Thursdays: 10, 17, 24 August, 7 September
Click [here] for further information. See you there!