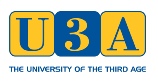 Site update: 13 January 2017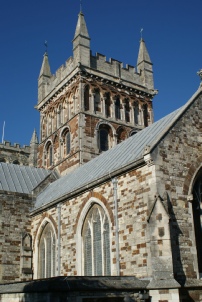 Wimborne U3A is a part of the University of the 3rd Age, providing a range of volunteer-led activities to anyone no longer in full-time employment, who lives in Wimborne or the surrounding area.
Please use the headings in the bar above to find out more about us and our activities. We also have a
notice-board in Wimborne Library.
If you are interested in joining us, do please request a copy of our Programme and application form - see the [Contact Us] page of this website.

Term dates:
Spring Term 2017: 16 January to 24 March
Summer Term 2017: 24 April to 30 June
Autumn Term 2017: 2 October to 8 December
New Groups starting in January !!
Click [ here ] for further information

Apple Workshop
Human Evolution
Non-Fiction Bookclub
TED talks
News for Members:
Our Spring 2017 term starts in the week beginning Monday 16 January.
A Newsletter update is expected to be emailed to members before the start of the term.
Events this term:
Friday 20 January: Talk by Roger Guttridge:
My family and other smugglers
Friday 17 February: Talk by Philip Beale:
The Phoenicians from the Mediterranean
to the Atlantic
Friday 17 March: Talk by Paul Stickler:
The A6 murder story
Monday 20 March: U3A Art Exhibition;
Wimborne Library; 10:00 - 12:30