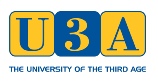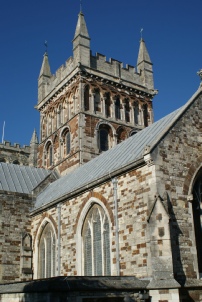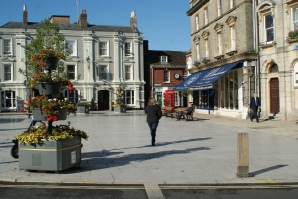 Wimborne U3A is a part of the University of the 3rd Age, providing a range of volunteer-led activities to anyone no longer in full-time employment, who lives in Wimborne or the surrounding area.
Please use the headings in the bar above to find out more about us and our activities. We also have a
notice-board in Wimborne Library.
If you are interested in joining us, do please request a copy of our Programme and application form - see the [Contact Us] page of this website.

Term dates:
Autumn Term 2016: 3 October to 9 December
Spring Term 2017: 16 January to 24 March
Summer Term 2017: 24 April to 30 June
Our Summer term finished on Friday 25 June. We re-start on Monday 3 October
At the moment this website shows the groups and activities from Summer 2016. Most of these groups will be continuing and there will be some new ones as well.
This list will soon be updated to show the details for Autumn 2016.
Members - please note:
Every member will receive a printed copy of the Autumn 2016 Newsletter around the beginning of August containing the renewal form in the centrefold. This completed form with a cheque and small S.A.E. must be sent to me by the second week of September. If you fail to renew by then, your name cannot be entered on the register and you may be disappointed.
Barbara Geldart, Membership Secretary